Our Team is Growing!

Please welcome our newest member to Tiffany Chin Real Estate…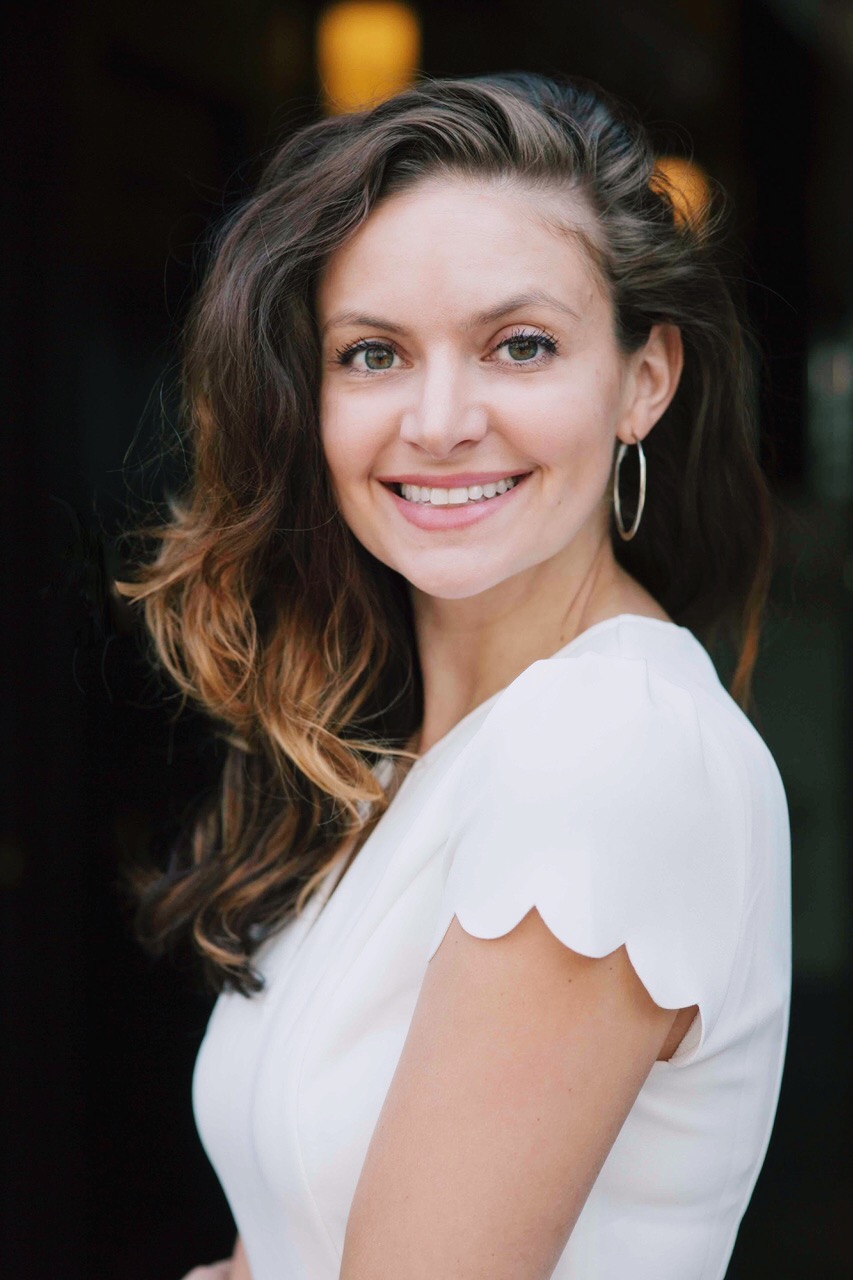 JULIE ROY!

Always the tour guide, Julie is happy to show you that there's a piece of Los Angeles for everyone.

Native to Canada, Julie has called Los Angeles her home for over a decade. Some of her favorite childhood memories are helping her architect father on their homes' construction sites. Later, she would earn a degree in Journalism & Mass Communication from the University of Wisconsin-Milwaukee in under three years; even with English as a second language. Soon, she was drawn to Southern California's diversity in culture & opportunities, which she believes are the root of its exciting real estate landscape.

Learn more about Julie & how to contact her.